DISCOVER THE TRUSTED
AGENCY
TTA – The Trusted Agency is an international agency of multidisciplinary experts specialized in Negotiation, Leadership and Trust. It provides conferences, training sessions, individual or group coaching and assistance in complex situations.
THE YEARS WE HAVE JUST BEEN THROUGH HAVE BROUGHT WITH THEM MANY UPHEAVALS AND QUESTIONING.
They also demonstrated that trust is the most important value if we want to stay the course and succeed when everything is spinning out of control and collapsing around us. The future is likely to be the same.
I have had many opportunities to test my trust in myself, my teams' trust in my vision, and my organization's trust in its mission.
I was able to see how fine the line was between succeeding and losing control. I decided to create a campus and an association at my home, the Domaine de Sylvanie to work on having trust in ourselves and in others.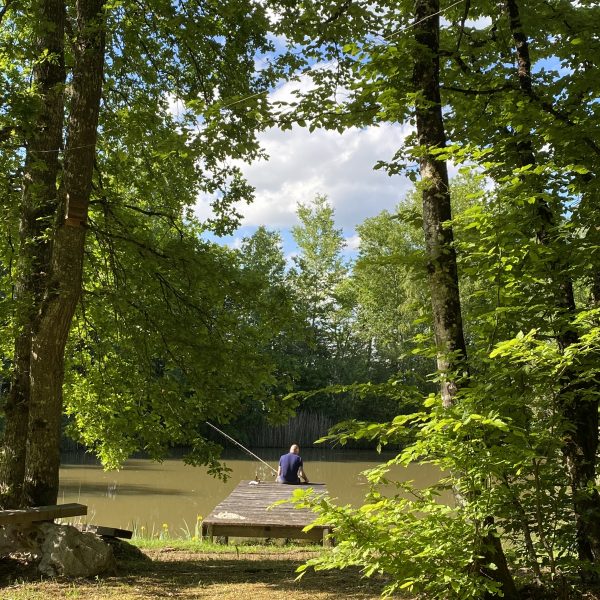 The notion of sharing and transmitting knowledge has always been important to me.
My childhood teachers and the trainers in my various professions who influenced me the most were also the most generous and open to sharing their experiences. On the TTA Campus, we bring together top experts and speakers on negotiation, leadership and trust. We also focus on their related topics: commitment, surpassing oneself, collective agility, emotion and stress management and decision-making in complex environments. In sessions lasting several hours or days, participants will be able to bring out their self-trust so that they can act and cope in any kind of situation.
We are standing at the threshold of a different world, which will be better or worse depending on what we decide to do with it.
I am fully aware that it is our children who will change the world. The aim of the Don de Confiance Association is to work to raise awareness among children on the subjects of trust, judgment, commitment, agility, and responsible action, to make them citizens who will contribute to building another world. The Association also contributes to young people's awareness to the preservation of biodiversity, to thinking about the environment and responsible consumption.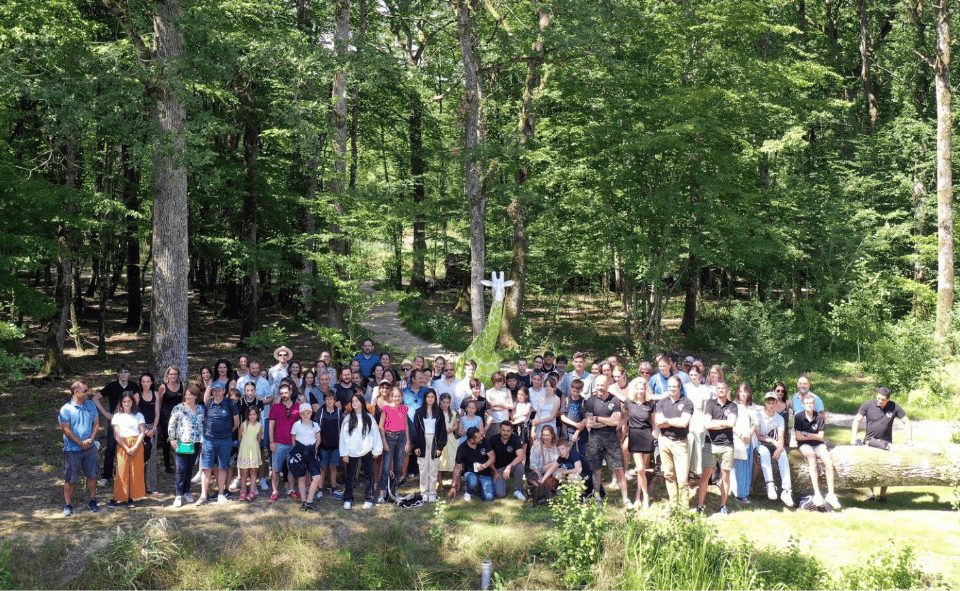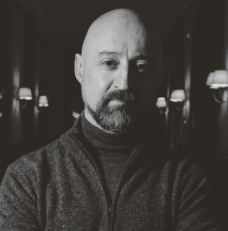 FOUNDER OF THE TRUSTED AGENCY